Nicole Coady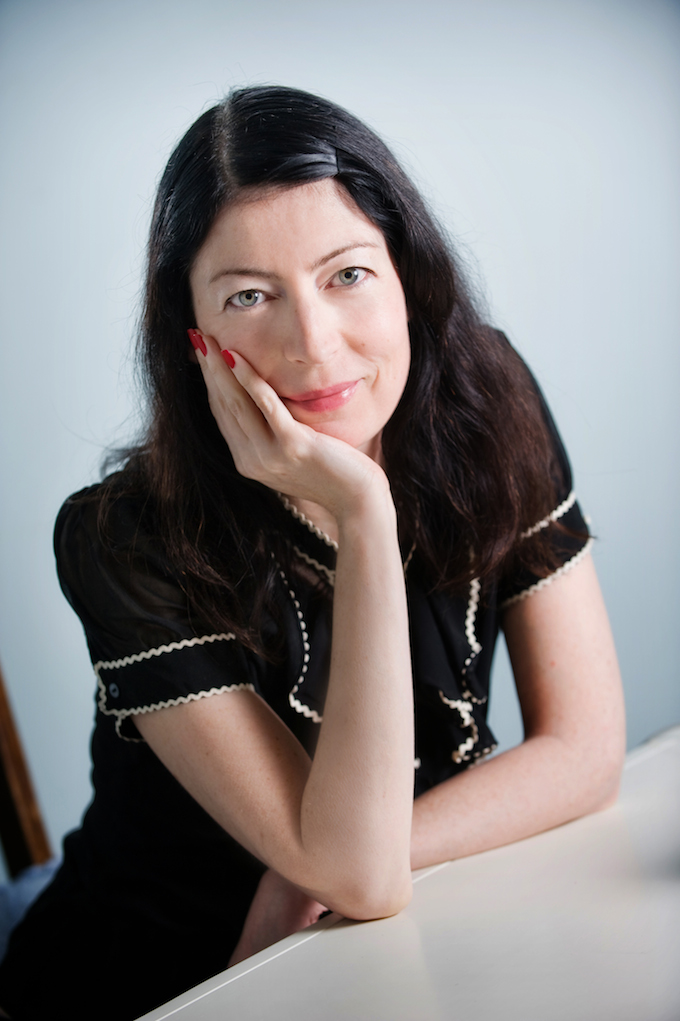 Nicole Coady received her Bachelor of Arts from Vassar College in Film & Theater. She went on to a career in the film industry working for such companies as the Creative Artists Agency, Broadway and film producer John Hart's Hart Hubbard Films, and Tristar Entertainment. Her screenplays have been produced by New Line Cinema and 20th Century Fox. In addition, she authored scripts for two children's animated feature video games showcasing the top-selling Bratz line of dolls for MGA, Livin' It Up With The Bratz and Little Bratz Party Time.
Nicole is also the creator, and showrunner, of the live-action fairy tale television series, The Adventures of Snow White & Rose Red, which premiered on Amazon in 2018. Additionally, she produced and directed the feature film version of the same name, which debuted internationally in 2020.
As an independent immersive theater creator, Nicole wrote, directed and produced, The 2019 SPAC NYC Ballet Gala show Apollo And The Gods, the 2018 SPAC NYC Ballet Gala show The Four Seasons, and The Christmas Carol Experience.
As the Creative Director of Radial Arts, Nicole produced twelve immersive theatrical events including: La Dolce Vita Remix, The All Hallows' Eve Dark Faerie Tale Masquerade, The All Hallows' Eve Dracula Masquerade, The All Hallows' Eve Witchcraft Masquerade, Poetry In The Pines, Gotta Dance! and Beauty And The Beasts.

She is proud to have served on the boards of Upstate Women In Film and the Saratoga Springs International Film Festival. She is currently part of the Media & Film Studies faculty at Skidmore College where she delights in teaching writing and directing to her talented students.